Services
Artificial Intelligence delivers meaningful value to companies of all sizes and it has the potential to change the game entirely for some. Farside AI supports companies with making the most of their data by using this transformative technology.
Discover Use Cases
The untapped potential of available data and information is often hidden in plain sight. We help to identify the AI use cases that will provide the highest benefit to your business.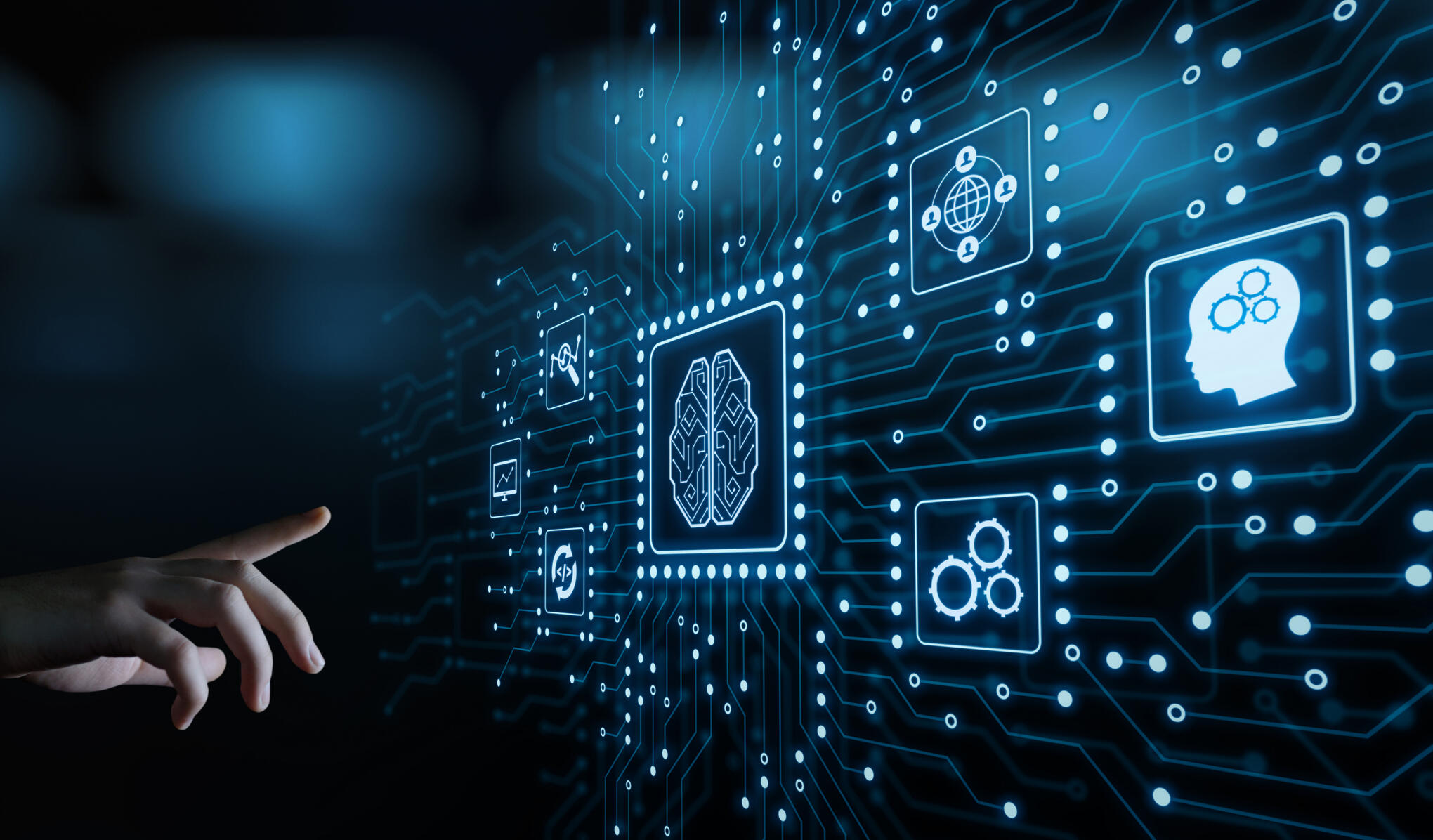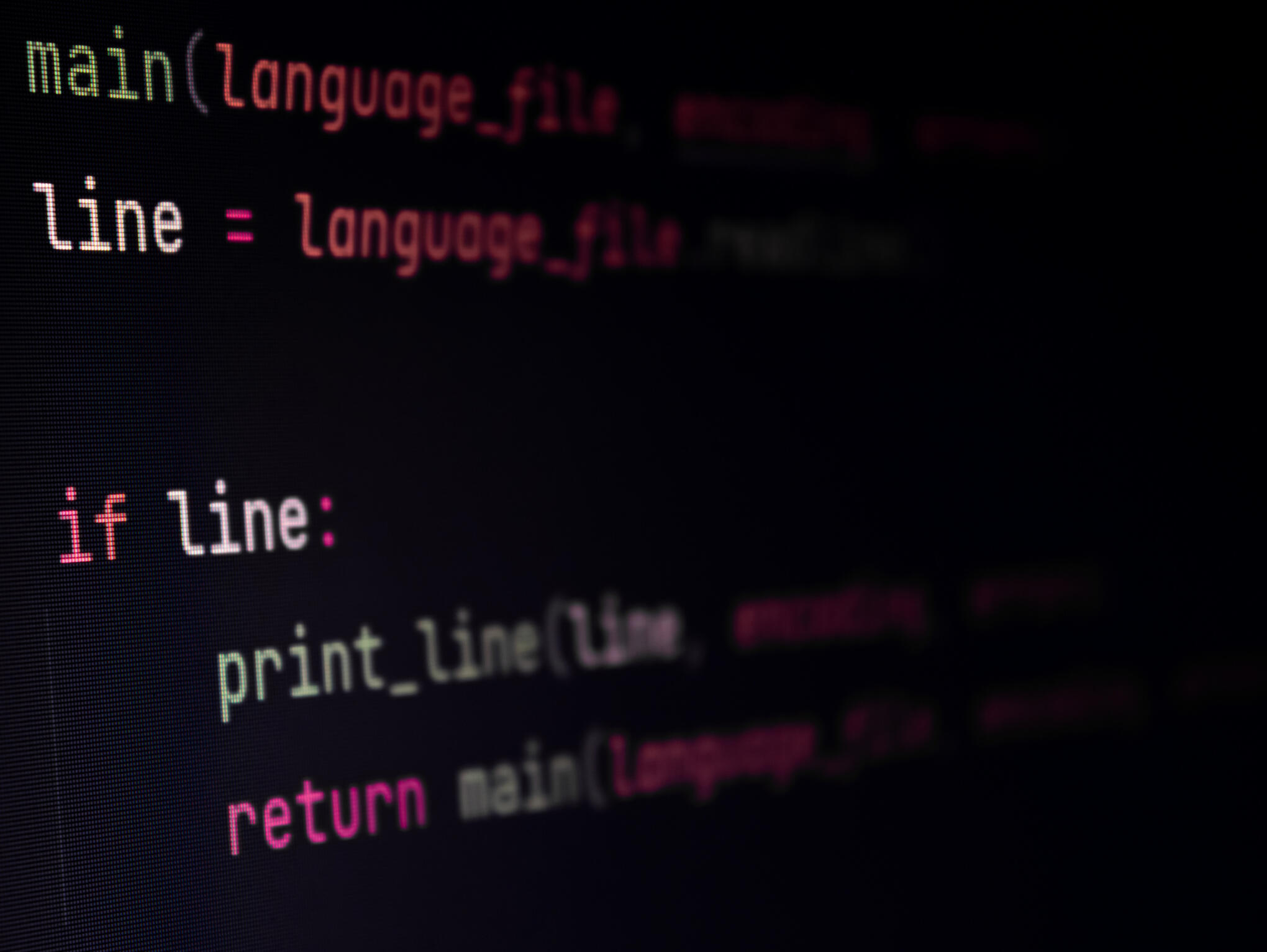 Implementation and Deployment Support
When starting with new technology, the right know-how and approach aren't always easy to see. We support you with the validation, implementation, and deployment of new features and products based on your data.
Build Up Internal Machine Learning Know-How
To truly embrace AI as an organization it is essential to understand the technology on a strategic and technical level. We at Farside AI support you and your engineers with building up internal know-how by providing training that is tailored exactly to your needs.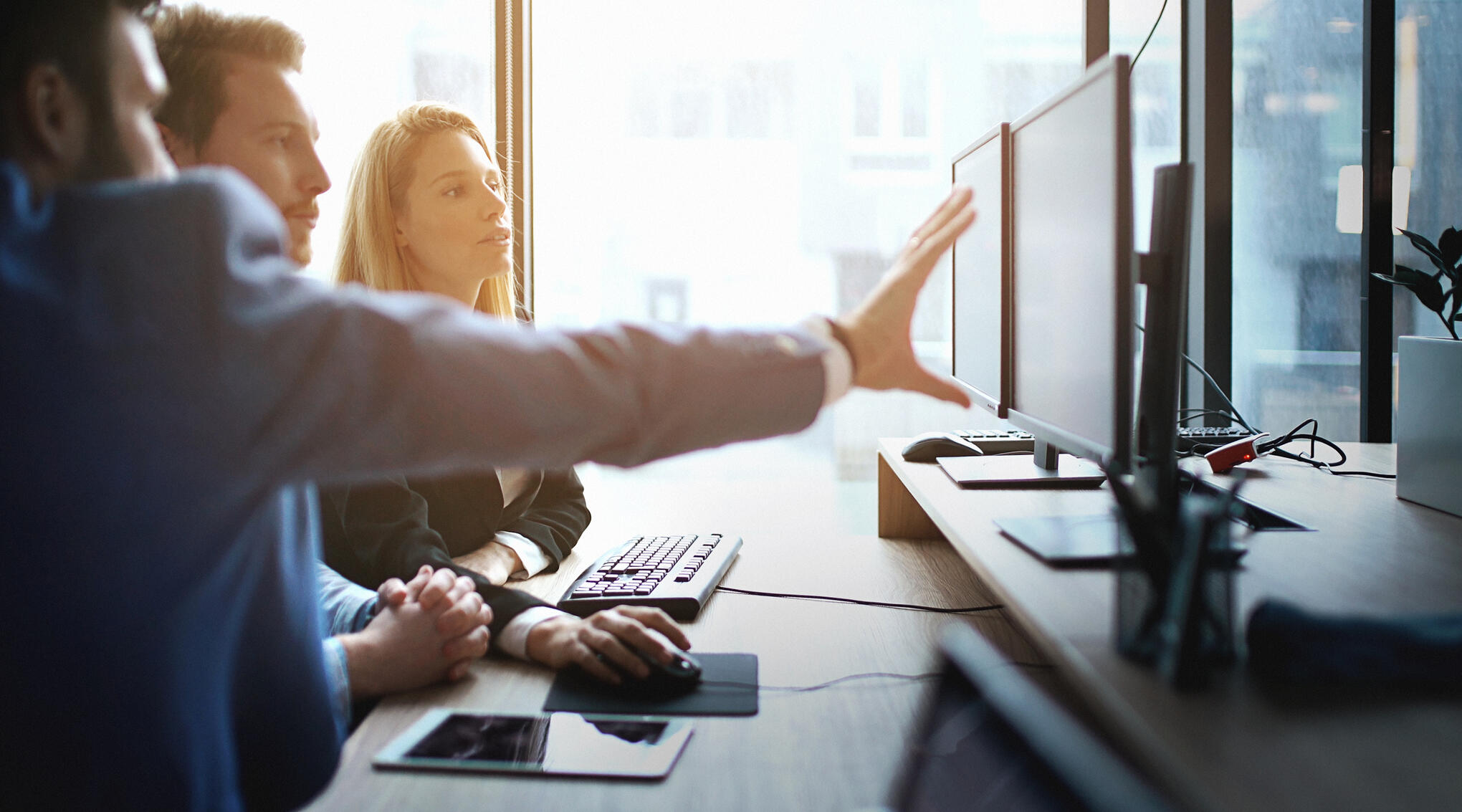 Release the hidden potential of your data today!
---
Clients
---
About Me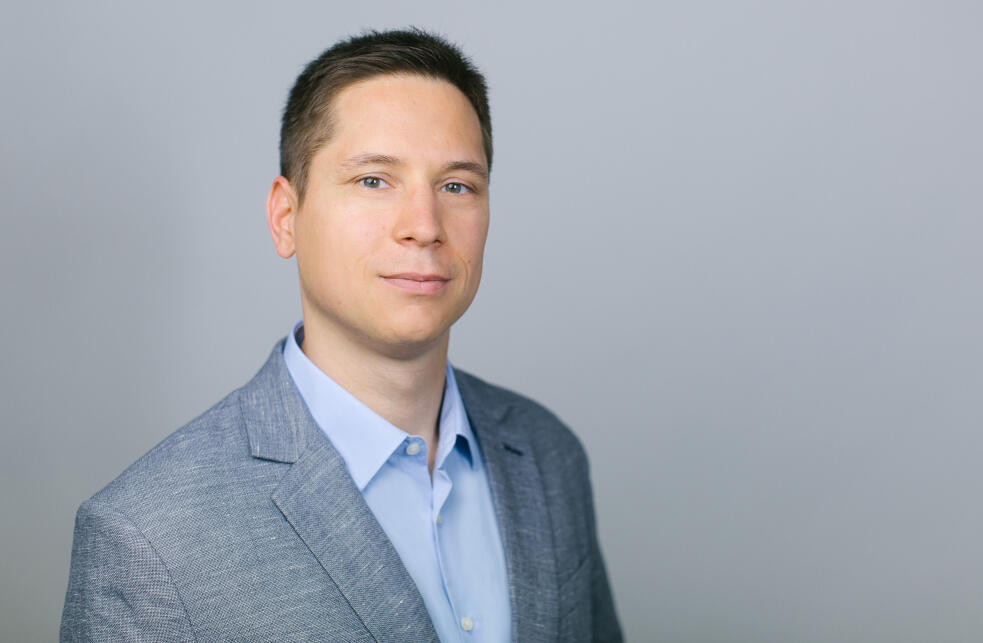 Thomas Gamauf
Thomas is the founder of Farside AI, where he helps companies to make the most of their data. He is excited by new technology and has over 13 years of experience in the technical field, complemented by more than 5 years of experience building AI systems. He used his decade-long experience in building advanced software systems as Head of Engineering at MOSTLY AI, where he was one of the driving forces behind the MOSTLY AI Synthetic Data Platform. Thomas holds a master's degree in Computer Technology from TU Wien. In his spare time, he is an avid climber, mountaineer, and active maintainer and contributor to multiple open-source projects.